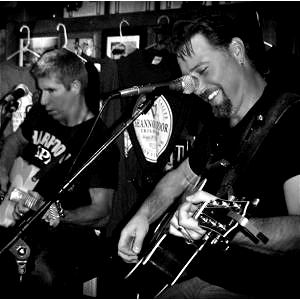 The Jonathan Sarty Band is a New England Band with over a decade of performing.
Talented performers, good friends, a fun group of seasoned pros. The JSB is able to deliver an enjoyable show to any crowd.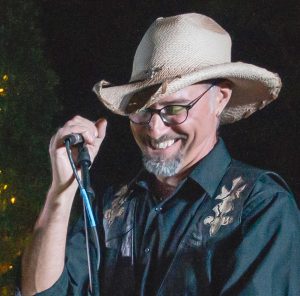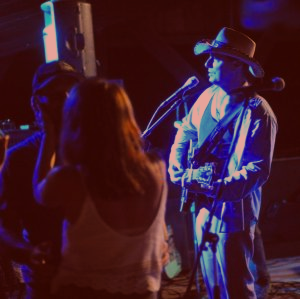 With quality musicianship and a wide range of material this band is a great choice for any venue.
Excellent sound quality and highly professional.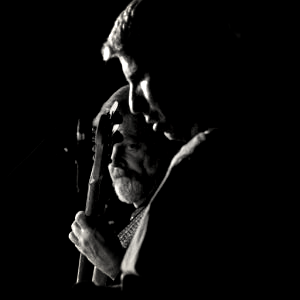 The JSB Covers Music by artists such as:
Tom Petty
Johnny Cash
Elvis Presley
The Beatles
Bob Dylan
The Eagles
The Grateful Dead
The Rolling Stones
Lynyrd Skynyrd
The Doobie Brothers
Bob Seger
Ray Charles
Niel Young
Hank Williams
Willie Nelson
…and many more