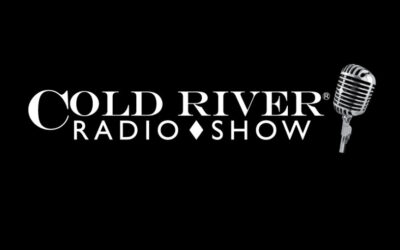 THE COLD RIVER RADIO SHOW
The Cold River Radio Show is a New England Based Variety Show, Co-founded by Jonathan Sarty, Based in the Mount Washington Valley in the heart of the White Mountains of New Hampshire.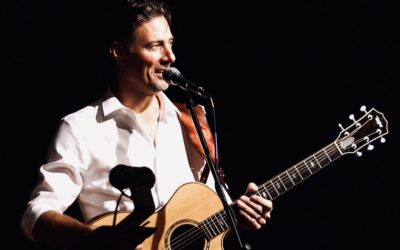 PERFORMANCES
Jonathan Can Be Found Performing Regularly Regionally Throughout The White Mountain, Lakes and Seacoast Areas – Solo, With The Jonathan Sarty Band or as Producer/Host of The Cold River Radio Show.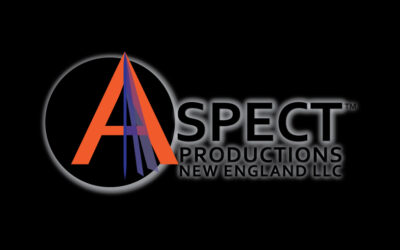 ASPECT PRODUCTIONS NEW ENGLAND LLC
Jonathan's Production Company Handles All Aspects of Your Corporate, Private, Public or Creative Event. From Audio/Video/Lights to Talent Booking and Event Management.
Jonathan plays an enumerable amount of venues throughout new England,
here is what a few of them have to say:
"As a passionate and creative professional musician Jonathan has been both one of our most popular performers and a gifted producer. Whether he is playing his own wonderfully original music, covering America's most cherished roots musicians, or producing performances by nationally known artists like Duke Robillard, Jonathan has put the stage at The Tavern on New England's musical map. While Jonathan and his team offer a full range of services for any venue looking to enhance or expand its musical offerings at the end of the day there are few things I love more than listening to Jonathan's rich and melodic voice as I sip bourbon in my bar."
"Jonathan Sarty is a brilliant Musician and Entertainer. We feel very lucky having him perform on our stage at The Shannon Door Pub for many years. A real crowd pleaser."
"Jonathan Sarty has always increased our customer base when he performs, consistently entertaining our followers as well as his. I always hear many great comments and have witnessed many smiling faces when Jonathan plays music at the Tavern."
"Jonathan Sarty is one of the finest entertainers I know. He is a consummate professional who reads the crowd perfectly. Jonathan has been performing on Wednesdays during ski season for several years and if I didn't have him, our business would not be as good as it is. From the first time I heard his voice, I thought "This is a talent!". And while I will always think that he should be a national star, I am happy that he is still here to perform for our guests"